University of Chester
The University, a Church of England institution founded in 1839, continues to be guided by Christian values and is justifiably proud of the open, inclusive and supportive environment that characterises the institution.

Dementia Action Alliance
Haylo Theatre are members of the Manchester Dementia Action Alliance. "Organisations across England committed to transforming the lives of people with dementia and their carers".

Bright Life
Brightlife is an ambitious partnership working with local agencies from across the voluntary, public and private sector to reduce loneliness and social isolation amongst the over 50s in Cheshire West and Chester.

University of Worcester
At the University of Worcester we provide world class education, academics and research alongside a student experience you will treasure forever.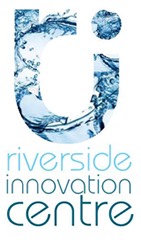 Riverside Innovation Centre
The Riverside Innovation Centre (RIC) is based at the Riverside Campus and is dedicated to inspiring and developing business potential.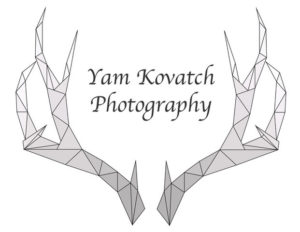 Yam Kovatch Photography
Currently based in Chester, United Kingdom, Yam was Previously qualified in studio photography in the Israeli photography school Camera Obscura, Yam continued to further her photography education at the University of Chester.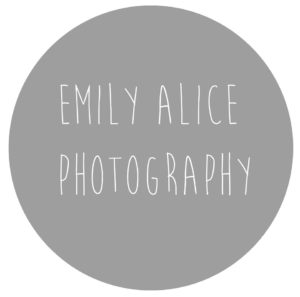 Emily Alice Photography
Beautiful photography from Emily Alice Photography.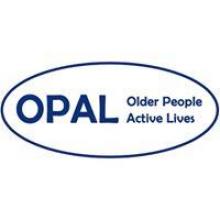 Opal Services
Our mission is to offer accessible, enjoyable and enabling daytime activities for older people, to help reduce isolation and loneliness in the areas where we provide our services.

Cheshire West Voluntary Action
Cheshire West Voluntary Action matches volunteers with volunteering opportunities in West Cheshire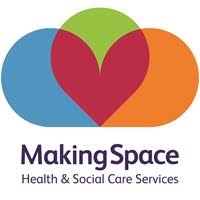 Making Space
We are a national charity that provides services in the heart of local communities, in the comfort of people's own homes, and specialist care and support services.
Support Haylo Theatre
---
Make a donation
We are very grateful for any help we receive towards the running of Haylo Theatre.
Make a Donation
Buy our book
We've written a book called Gather Together – you can order it by clicking the button below.