This two-woman performance explores the difficulties in coping with decision making, multiple diagnoses and complications in end of life care. Hannah and Jane navigate their Mother's complex illnesses, which is ironic as their mum was an uncomplicated person.
'Nothing out of the Ordinary' seeks to encourage open and difficult conversations, to highlight the importance of affective communication and to address the difficulties of terminal illnesses both from the perspective of patients and families as well as the health care professionals who support them in a positive, affirming and relatable light.
Suited to:
Promoting person centred care
Exploring complexity at end of life
Staff training
Conferences
EOL events
Death, dying and bereavement events
Dying Matters week
Testimonials:
Beyond brilliant. Wonderful way to deliver reality of complexity of patient rather than their humanity.
Powerful and emotional, everyone involved in palliative end of life care should see this.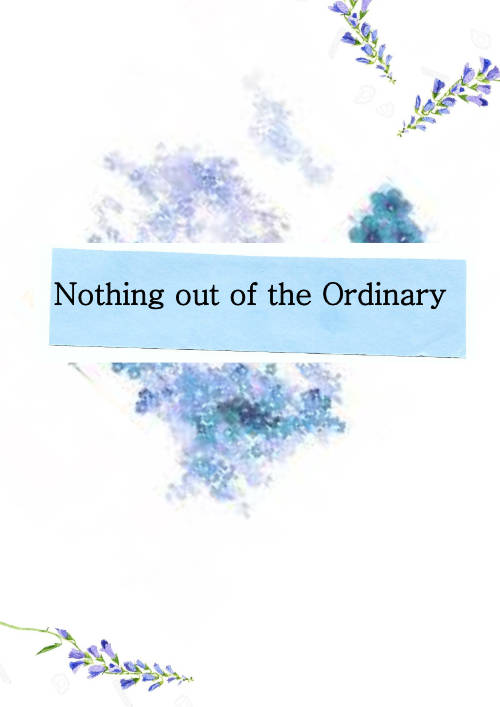 If you are interested in booking us to perform Nothing out of the Ordinary please don't hesitate to get in touch!