It's about life, it's about death, it's about options and choices. Emma is at the end of her life and everyone has an opinion, an opinion of her life and her death. Emma would like to die on her own terms; as such the performance touches on the issues that arise when discussing assisted suicide. 'Another Rainy Thursday' gives an insight into the opinions and emotions surrounding this difficult subject.
This performance is thought provoking and engages audiences in the discussion of not only end of life and assisted suicide, but family life as well; including the ups and downs, the highs and lows and all the funny moments in-between.
Suited to:
Conferences
Assisted dying debates
Educational enrichment
Testimonials:
The performance was excellent, insightful and delivered with perfection.
Haylo's performance was outstanding and the most powerful thought-provoking presentation.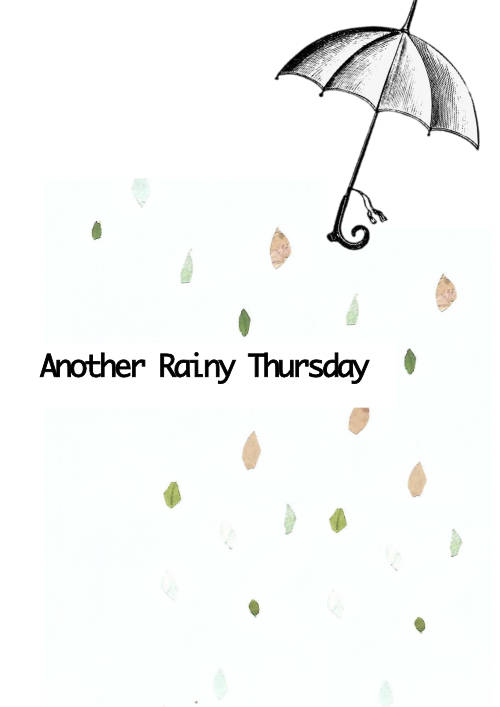 If you are interested in booking us to perform Another Rainy Thursday please don't hesitate to get in touch!