Title: I'm Fine
This monologue sparks conversations on social isolation, poverty and mental health issues within today's society.
Title: I Think I Might be turning into a fish
This monologue explores the loss of a relationship and the change in the family dynamic when coping with bereavement.
Title: The time of your life
This monologue examines the fears and challenges faced by students experiencing university for the first time.
Create your own 10-minute monologue on any subject
10 minute monologues are perfect for education, conferences and training events. They provide opportunities to promote social connections and connections to support services.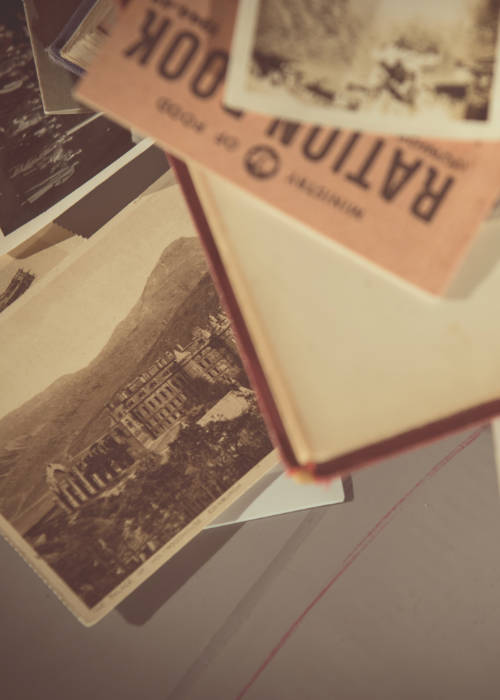 If you are interested in booking us to perform 10 minute monologues please don't hesitate to get in touch!