This performative presentation encourages conversation and engages audiences in the discussion of the importance of our older generation, breaking down stereotypes and celebrating the individual. This performance challenges some of the approaches we have as a society towards older people. It is a thought provoking and humorous production that serves to give voice to the marginalised.
Haylo Theatre Company reframes the stories of older people into a performance that provides meaning and confirmation, not just to those whose stories are being told, but also as a prompt for the stories of its audience – the older generation, family members, caregivers and health care educators.
Suited to:
Celebrating the achievements of older people 
Challenge the misconceptions of ageing
Promoting the individual
Improving intergenerational relationships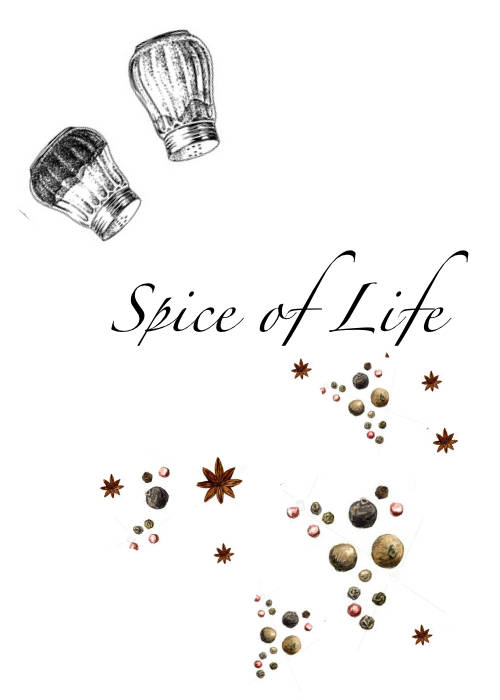 If you are interested in booking us to perform Spice of Life please don't hesitate to get in touch!