Haylo Theatre is sharing a COVID-19 update.
Share your story and create history – Age-friendly Cheshire West
Creative Arts Project 'A Story Shared' aims to capture life in lockdown through the eyes of Cheshire West's older residents. The COVID-19 pandemic will go down not just in local and UK history, but in world history. Future generations will want to know what life was like for ordinary people in...



Today we celebrate 72 years of our amazing @NHSEngland. We feel such privilege to work alongside so many different NHS services and staff. @NCAlliance_NHS @OldhamCO_NHS @rdash_nhs @NHSBartsHealth @SHSCFT @WorcsHealthCare #HappyBirthdayNHS #NHSBirthday https://t.co/uqeTbrdsBI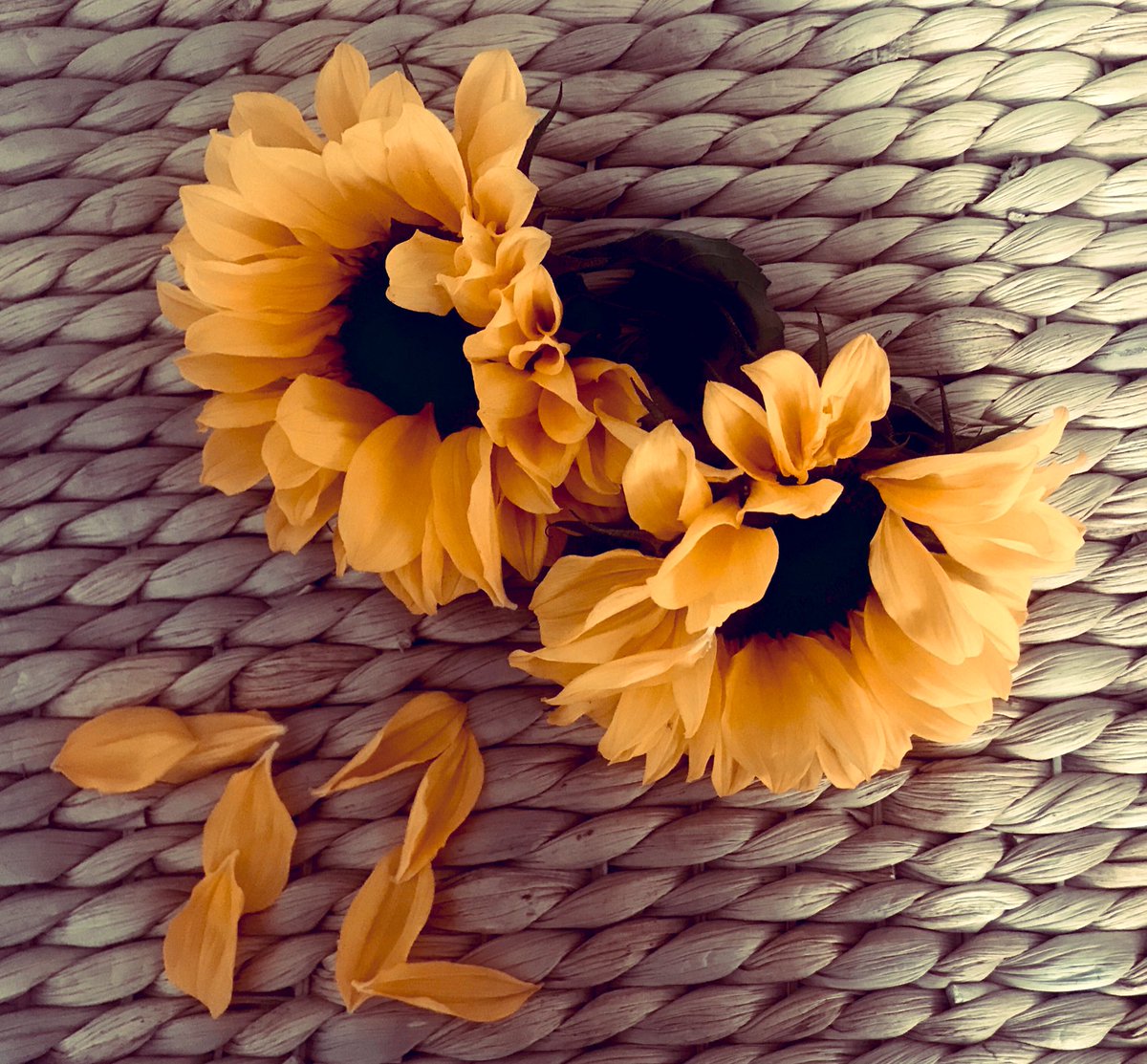 With #Lonelinessawarnessweek coming to an end we are reminded of how complex and difficult #loneliness and isolation can be. This is an issue we're extremely passionate about, we can't wait to share our latest theatre projects with you. #TacklingLoneliness #LetsTalkLoneliness https://t.co/45TwF2Lfzl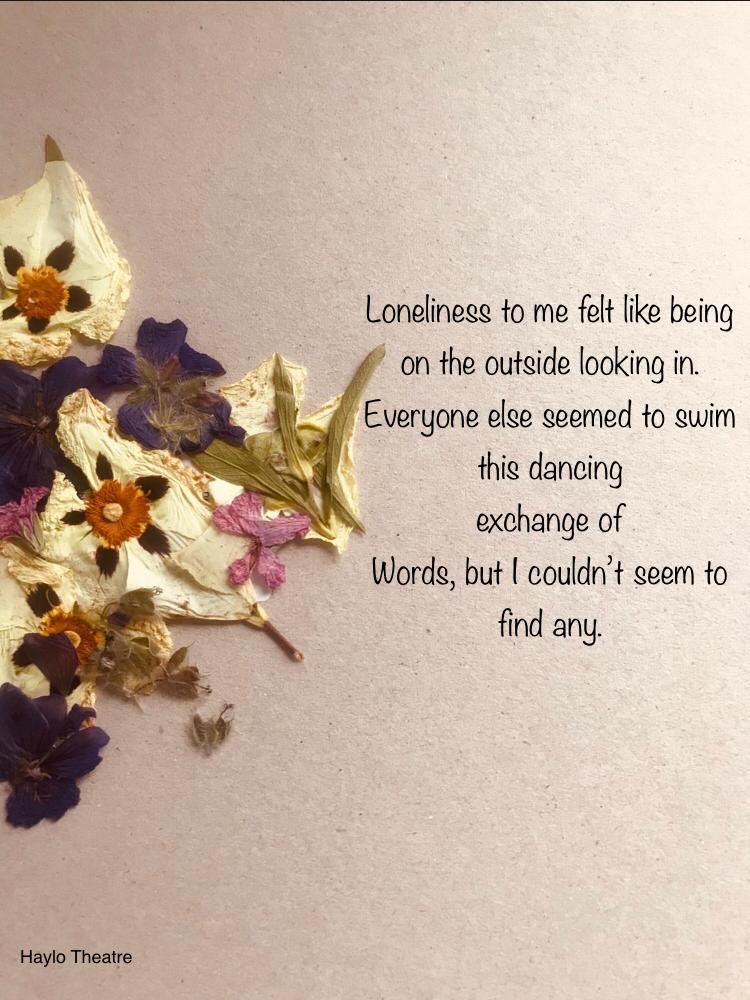 We would have been very busy performing across the country as part of #DyingMattersweek2020 Although no longer possible we still want to emphasise the importance of talking about this difficult subject. @DyingMatters #DyingToBeHeard
For support visit: https://t.co/hHAtcXXBGR https://t.co/0eFwjB5pgI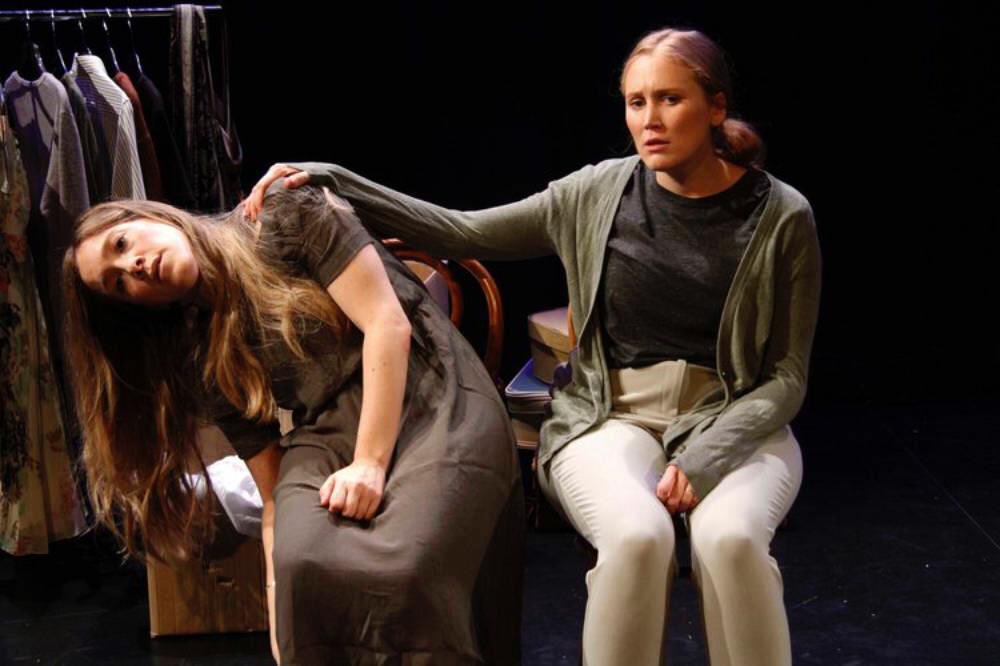 Support Haylo Theatre
---
Make a donation
We are very grateful for any help we receive towards the running of Haylo Theatre.
Make a Donation
Buy our book
We've written a book called Gather Together – you can order it by clicking the button below.