'Over the Garden Fence' follows the story of Annabelle and her gran, Dolly. Annabelle and the audience are taken on a nostalgic journey through gran's life, sharing memories of happiness, sorrow and joy. This fast-paced, uplifting and comical exploration into family, life and relationships promotes an awareness of dementia that is accessible to all.
This performance encourages conversation and engages audiences in the discussion of not only dementia, but the importance of the individual behind the diagnosis.
Suited to:
Dementia awareness events 
Dementia awareness week 
Dementia awareness training
Educational enrichment 
Promoting person centred care
Staff training 
Conferences 
Testimonials:
Absolutely beautiful balance of humour and pain, giving a real insight into the issues that dementia brings into the lives of people living with dementia and those close to them. Everyone should see this, especially professionals, clinicians etc.
A totally absorbing and emotional roller coaster ride on the topic of dementia. I was 'blown away' by the Haylo girls in their representation of 'Dolly' and her advancing dementia. This was an incredibly well-observed short play by a pair of very talented actresses.
The performance was very powerful and a wonderful insight into the experience of living with dementia from different perspectives. It highlighted the need for person-centred care. We were very impressed with your professionalism. It was a pleasure to have you at the University.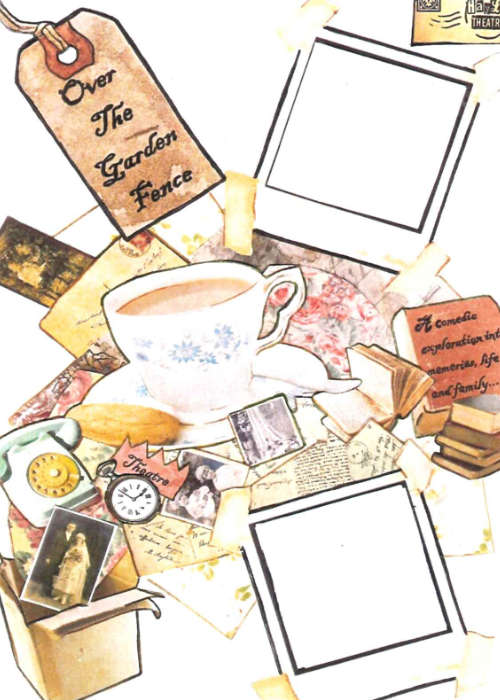 If you are interested in booking us to perform Over the Garden Fence please don't hesitate to get in touch!